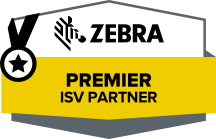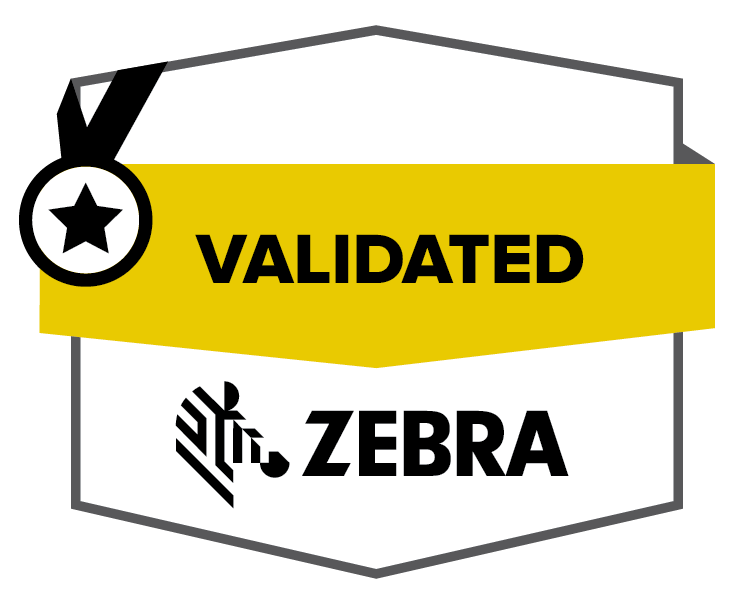 Servicing thousands of customers across 45 countries, Zebra is a market leader in mobile computing, data capture, barcode printing and mobile RFID solutions.
How are you managing your fleet of Zebra Devices?
Zebra Intelligent Edge Solutions in the Enterprise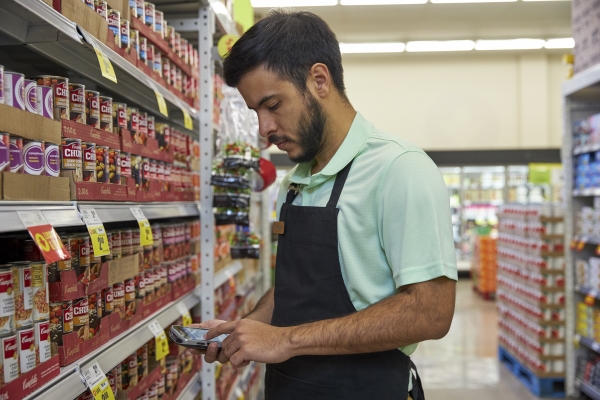 Your customers operate in complex environments and distributed operations. They're constantly moving, and they leverage mobile technology to help them do their jobs. Your employees are using industrial and mobile devices and are demanding mobile apps to streamline their workflows and eliminate cumbersome manual processes in the field. There are significant demands from both your customers and workers for technology that can empower them to operate faster, more efficiently, more connected and more secure.
To keep up with ever-increasing demands, enterprises are relying on Zebra Intelligent Edge devices to improve their operational efficiency, safety and customer experience. However, lack of management and unexpected maintenance costs and downtime of these remote, mobile and industrial devices can turn them from a revenue driver into a cost problem.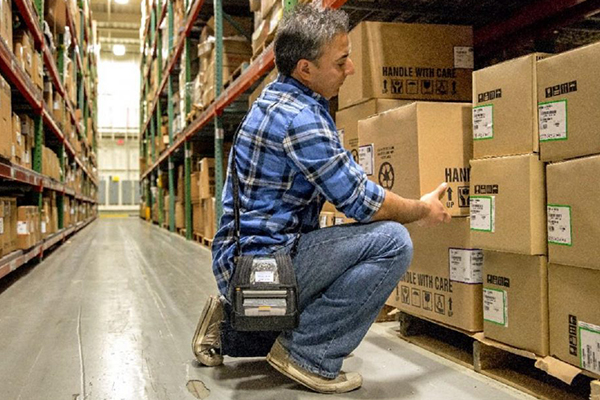 SOTI's mobile and IoT management solutions are built for the enterprise and provides complete lifecycle management of the Zebra devices within your organization, from mobile computers to barcode printers. Click here to view Zebra printers supported by SOTI Connect. SOTI helps lower the total cost of ownership (TCO) of your Zebra operations and improves the return on investment (ROI) of your mobile initiatives.
The SOTI ONE Platform makes it easy to manage your Zebra Intelligent Edge devices. It simplifies the security and management of multi-form factor and multi-operating system and firmware devices in your multi-purpose mobility ecosystem – all through a single, easy-to-use interface. Experience the best of rapid deployment and provisioning, enterprise integration, remote support and application management.
Why Manage Your Zebra Solutions with the SOTI ONE Platform?
Security Manage and update your Zebra devices automatically to maintain security, compliance and protect network access.

Printer Management Take control of your Zebra printer fleet with SOTI MobiControl and keep your business-critical Zebra printers operating at maximum performance. Ensure your workers remain productive with the tools they need.

Monitoring and Remediation Reduce the downtime and costs associated with configuration and troubleshooting of Zebra solutions with award-winning remote control technology. Quickly identify problematic devices and resolve issues remotely.

Application Management Deliver the right apps to the right employees on the right device – quickly and securely – whenever they need it.

Track Assets Your workers are constantly on the move, and so are their mobile devices. Visibility into where these assets are, and what they are doing, can improve your operations.

Deployment Quickly discover, configure and deploy new devices with rapid deployment and provisioning tools in SOTI MobiControl and Zebra StageNow.

Configuration Achieve efficiencies and increase productivity by accurately configuring device settings made possible by integration into Zebra APIs.

RFID Reader Management Get full access to remotely manage and configure Zebra RFID readers which may be mounted in difficult to reach locations.
Resources
Discover how the SOTI ONE Platform can benefit your business to perform more efficiently, respond faster and deliver consistent quality service.
Videos
Advanced Zebra Device Management Solutions | SOTI ONE Platform

SOTI RFID Solution Certified

Mobility and the Modern Warehouse: SOTI Zebra Solution
Zebra Technologies Corporation and its subsidiaries make no express or implied representation or warranty with respect to: (i) any of the Products referenced herein; (ii) the information provided herein (including without limitation the key findings and test results regarding the Products and the functionality or interoperability thereof) ("Information") or any solution, combination or system that may be created with the use thereof. The Information is offered "as is" with all faults and does not constitute professional, technical, legal or other advice to the user.