The global incident and emergency management market, influenced by a rise in economic loss due to natural disasters, upsurge in terrorist attacks, and implementation of government mandates to mitigate such emergencies, is expected to grow from $107 billion (USD) in 2019 to $148.5 billion (USD) by 2024.1
How are you responding to the call of duty?
During COVID-19, Bar Code Direct's partnership with SOTI enables hospital customers to distribute essential supplies using SOTI MobiControl. When frontline hospital staff experienced connection issues on the mobile devices used to distribute personal protective equipment (PPE) and medication, SOTI provided knowledgeable support to immediately troubleshoot the issues remotely. During this global pandemic, SOTI's expertise has been invaluable as we help hospitals continue supporting frontline workers. When downtime isn't an option, we choose SOTI MobiControl.
— Rick O'Bryan, Account Executive at Bar Code Direct, Inc.
Engage Citizens with the Right Technology at Your Fingertips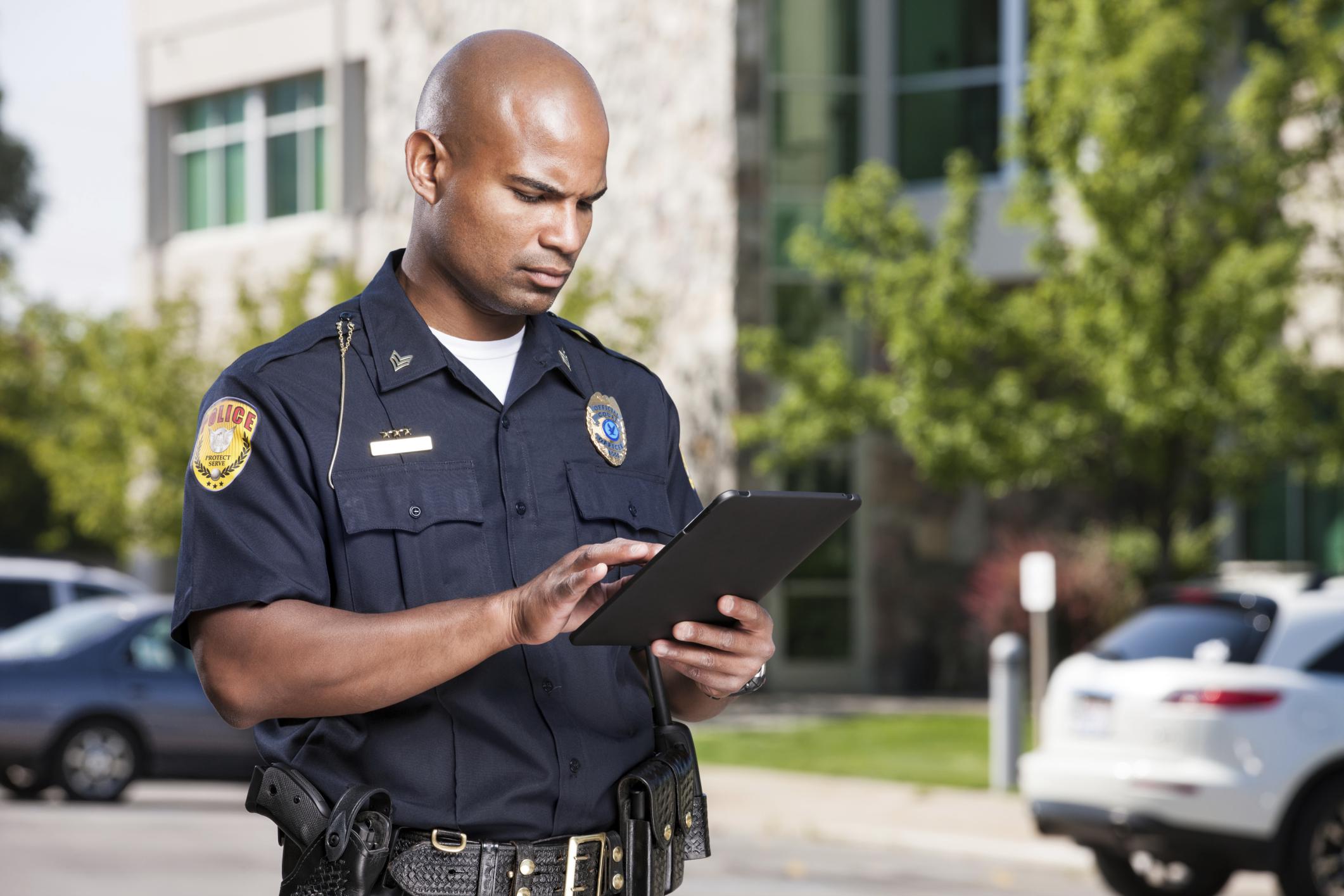 With new challenges, unprecedented disruptions and crisis situations facing emergency services, there are countless demands placed on workers in the field every day. When lives are on the line, there are no seconds to waste. Implementing mobile technology can provide the right tools and support needed to deliver consistent quality care and service to citizens in need.
Advancements in mobile device capabilities, and a broad adoption of IoT, have enabled the emergency services sector to deploy devices to effectively manage their distributed field workers, securely communicate and collect data, update records and save lives.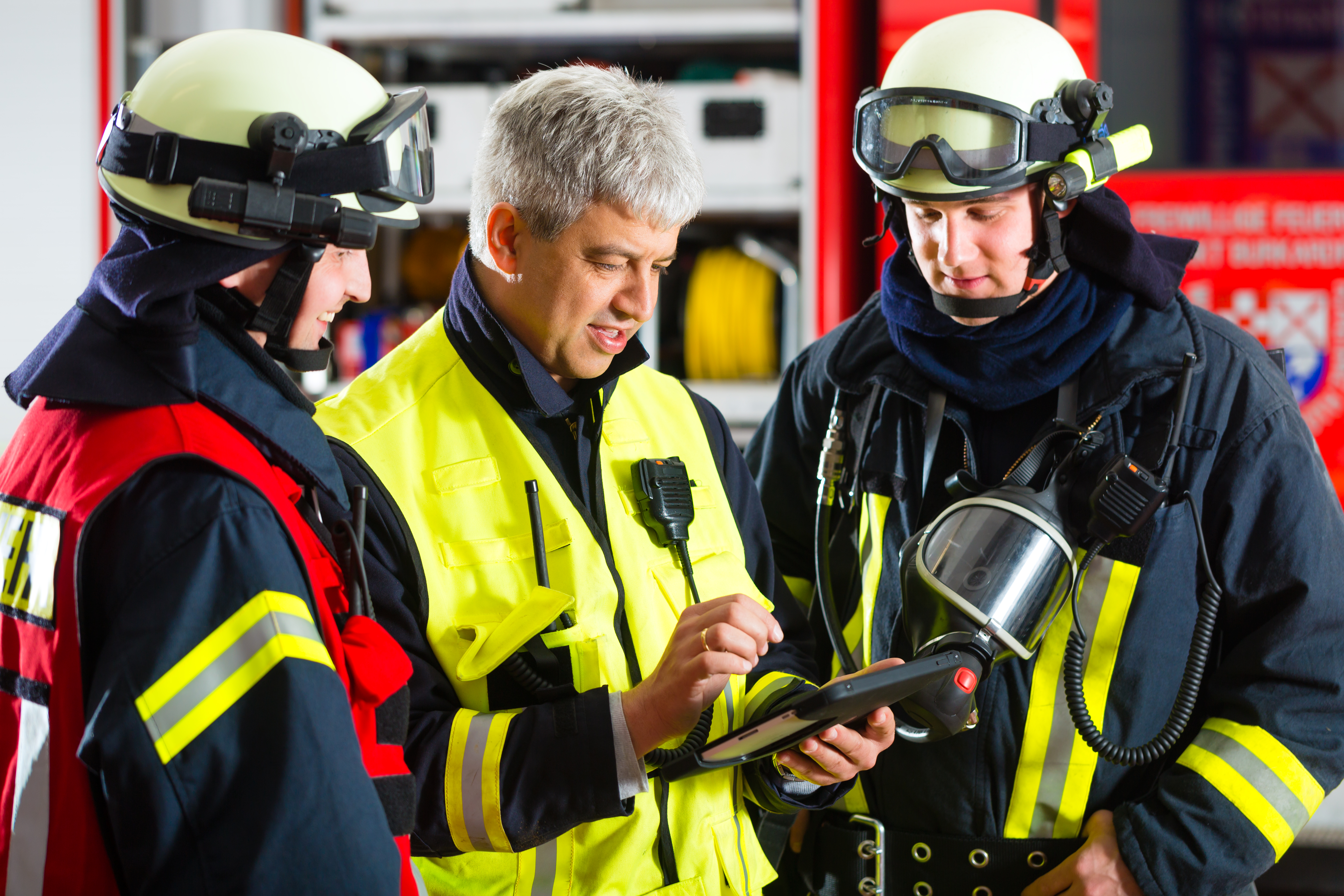 Mobile technology means more than just new tools in your arsenal. Combined with an integrated business-critical mobility strategy, mobile technology can enable your organization to realize performance gains, see an increase in worker productivity, an improvement in community satisfaction, and most importantly, help ensure your workers are safe and connected in times of crisis.
Emergency Services industry leaders who invest time in developing a comprehensive mobile strategy, supported by the right integrated platform of management solutions, can save their organization time, money and even lives.
Why Manage Your Mobile Strategy with the SOTI ONE Platform?
Security

Lockdown your managed devices anytime, anywhere, to maintain security, compliance and protect sensitive data.

Integration

The SOTI ONE Platform secures and manages all mobile/IoT devices, operating systems and usages (BYOD, COBO, COPE).

Personalized

SOTI works with you to develop and implement end-to-end management for all your essential mobility requirements.

Deployment

Leverage SOTI MobiControl's rich enrollment capabilities to rapidly deploy devices, content and apps.

Track Assets

Workers and devices are on the go. Visibility into the location and status of these assets helps improve operations.
Resources
Discover how the SOTI ONE Platform can benefit your emergency services operations to perform more efficiently, respond faster and deliver consistent quality service.
Speak with a Business-Critical Mobility Expert
The SOTI ONE Platform reduces the cost, complexity and downtime of the world's top retailers worldwide.