Thousands of Partners and Customers Across Five Continents Rely On Datalogic Devices Every Single Day.1
How Are You Managing Your Fleet of Datalogic Devices?
Datalogic in the Enterprise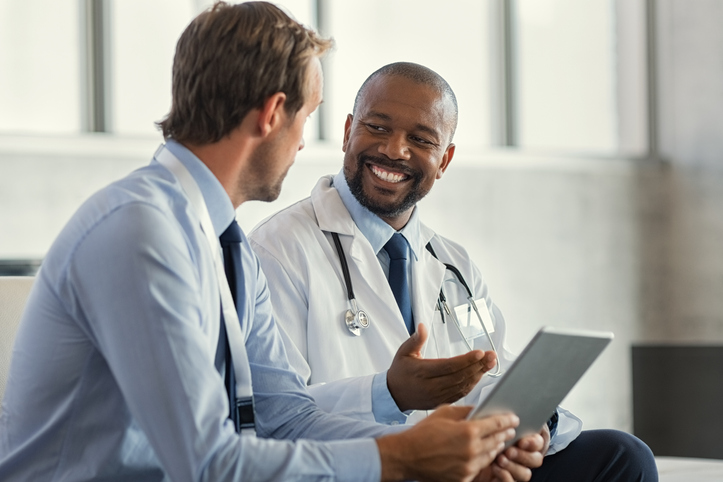 Datalogic devices are vital tools across a wide range of industries. Handheld scanners are found in retail stores or transportation and logistics warehouses. Barcode readers are found in field services job sites, pharmacies and other healthcare locations.
Whatever their purpose, and however they are used, your Datalogic devices must be deployed, managed and secured with ease. That's where SOTI MobiControl comes in.
SOTI and Datalogic: Better Together
SOTI MobiControl, part of the SOTI ONE Platform, simplifies the security and security of multi-form factor, multi-purpose and multi-OS devices through a single pane of glass.
For Datalogic users, this means end-to-end control and visibility into essential devices such as: the Joya Touch scanners, Memor 10 and Memor 20 handheld computers, and Gryphon barcode readers.
Why Manage Your Datalogic Devices with SOTI MobiControl?
Remote Support When devices go down, SOTI MobiControl lets you remote into the device to identify and resolve issues quickly, without incurring costly shipping expenses. This is done through another part of the SOTI ONE Platform, SOTI XSight, and works on Datalogic Android or Windows devices.

App and feature blacklisting Allow access to only the essential tools employees need to remain productive and increase customer satisfaction. For example, restrict access to camera capabilities or cut/copy/paste features for healthcare workers to prevent accidental exposure of sensitive patient data records.

Easy package deployments SOTI MobiControl delivers express enrollment of Datalogic devices via barcode scanning or NFC 'Bump', and ensures they are compliant with your company's mobility policies.

Integration with the SOTI ONE Platform SOTI MobiControl is part of the SOTI ONE Platform, an integrated suite of products designed to reduce the cost, complexity and downtime of your business-critical mobility. Build apps with SOTI Snap. Bring your mobile operations into focus with SOTI XSight. Take greater control of your IoT-enabled devices using SOTI Connect. The SOTI ONE Platform connects all aspects of your mobile technology strategy.
Resources
See how SOTI MobiControl delivers seamless end-to-end management and security of your Datalogic devices.
Videos
SOTI MobiControl Overview