Over 1,000,000 Companies Use AWS.1
How are you managing your EMM Solution?
SOTI and AWS: Your Enterprise-Ready Partnership
Through the revolutionary SOTI ONE Platform, SOTI has empowered companies of all sizes across numerous industries to truly maximize the productivity of their mobile deployments: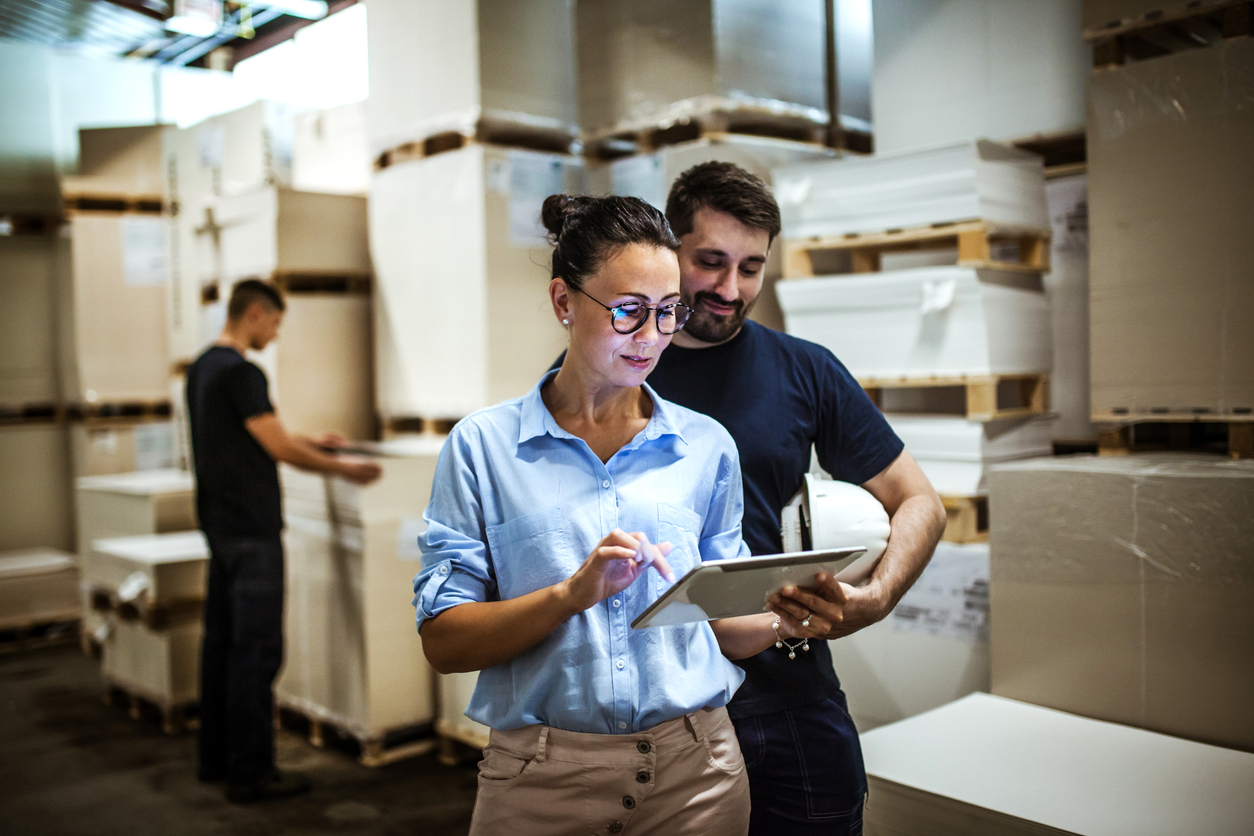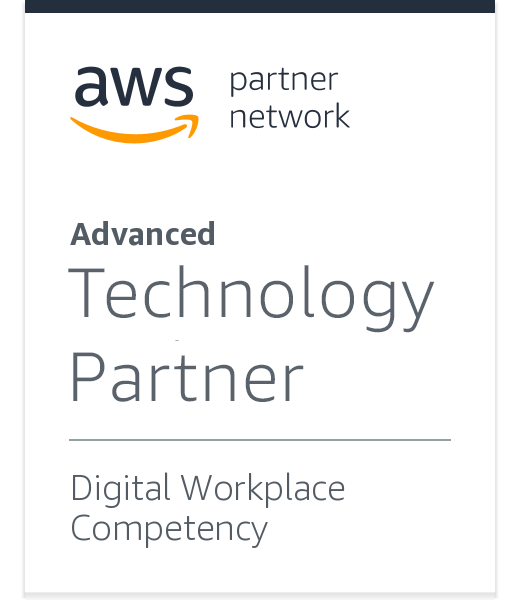 Amazon Web Services (AWS) is a cloud platform which secures your sensitive information, streamlines content delivery, and allows for comprehensive database access and management.
Together, SOTI and AWS give you the best of both worlds: an Enterprise Mobility Management (EMM) solution that reduces the cost, complexity and downtime of your business mobility with an easy-to-use, easy-to-access and easy-to-scale cloud infrastructure.
As an AWS Digital Workplace Competency Partner, the SOTI ONE Platform and AWS work together to help you do more. See below for examples of two SOTI customers driving their business on AWS.
Why Use AWS for Your Instance of the SOTI ONE Platform?
Powerful Security SOTI MobiControl lets you lock devices the moment they go missing, while key data is still safe in AWS and ready to be downloaded to a new device.

Reliable Performance SOTI on AWS delivers the uptime availability your business demands. Cloud resiliency ensures issues are identified and resolved before they impact your company's productivity.

Reduce Costs Lower your overall infrastructure requirements by eliminating unnecessary maintenance expenses and other capital costs.

Single-Tenant Hosting Your private AWS cloud infrastructure isn't shared with other tenants, thus giving you total control over versioning of the SOTI ONE Platform.