71% of Fortune 100 Companies Use Printronix Auto ID Thermal Printers.1
How are you managing your fleet of TSC Printronix Auto ID desktop, industrial and RFID printers?
TSC Printronix Auto ID in the Enterprise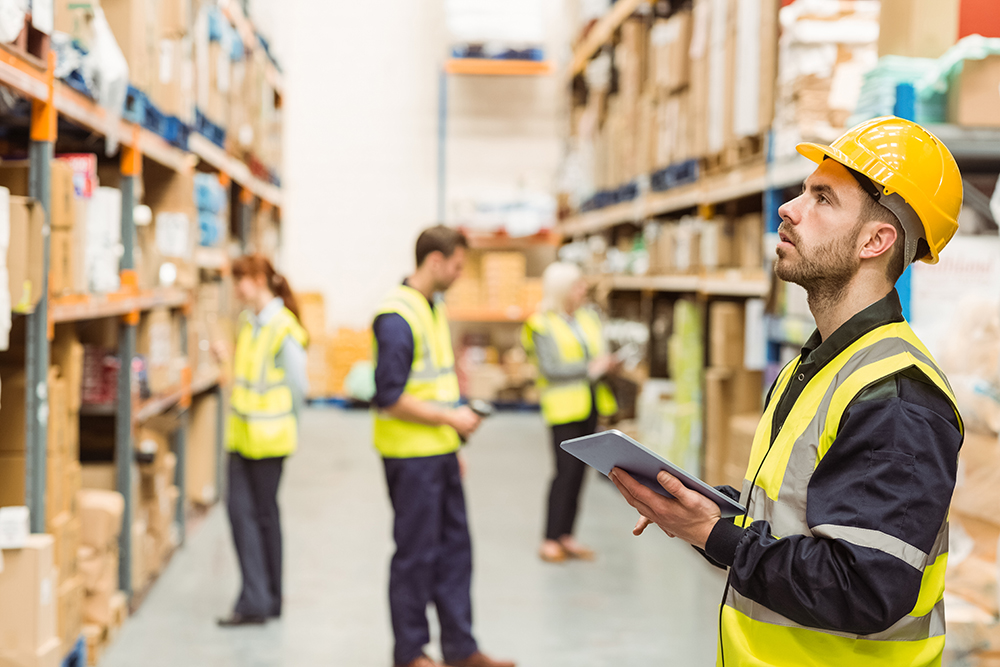 Your customers have critical demands and they expect fast and reliable service. Your employees are demanding mobile apps to streamline their workflows and eliminate cumbersome manual processes, and they expect the technology throughout your operations to function the way they're intended to.
To keep up with ever-increasing customer demands, enterprises are relying on industrial and mobile printers to improve their operational efficiency, safety and customer experience. However, unexpected maintenance costs and downtime of printers can turn it from a revenue driver into a cost problem.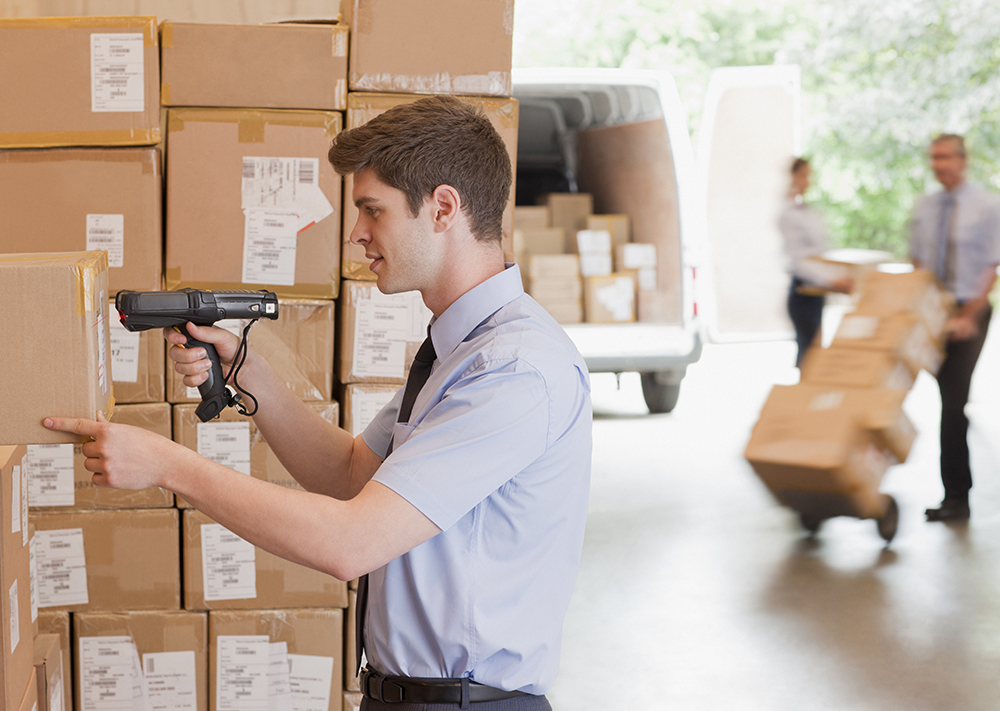 SOTI's printer management solution is built for the enterprise and provides complete lifecycle management of heavy duty industrial, desktop and mobile printers within your organization, lowering the total cost of ownership (TCO) of your labeling operations and improving the return on investment (ROI) of your IoT initiatives.
SOTI Connect provides complete lifecycle management of TSC Printronix Auto ID desktop, industrial, and RFID printer models. Its highly flexible, data-driven architecture means new printers are quickly supported and managed, reducing deployment time for IoT initiatives. SOTI Connect delivers on what matters: increased reliability of an organization's printer fleet and the quality of the materials being printed.
Why Manage Your TSC Printronix Auto ID Fleet with the SOTI ONE Platform?
Security Secure your TSC Printronix Auto ID printers to maintain security, compliance and protect network access with SOTI Connect.

Printer Management SOTI Connect is an IoT solution built for business that provides complete lifecycle management of the IoT devices within your organization, from beacons to sensors, and including specialized printers.

Deployment Its highly flexible, data-driven architecture means that SOTI Connect can quickly discover, configure, deploy and manage new printers, reducing the time-to-deployment for your IoT initiatives.

Personalized SOTI works with you to develop and implement an end-to-end management solution to meet all your business-critical mobility requirements.

Support With automated rules, SOTI Connect enables you to quickly identify erroneous or problematic behaviour so you can remediate issues even before they occur, significantly reducing the downtime of your printer fleet.

Track Assets Your workers are constantly on the move, and so are their mobile devices. Visibility into where these assets are, and what they are doing, can improve your operations.
Resources
Discover how the SOTI ONE Platform can benefit your business to perform more efficiently, respond faster and deliver consistent quality service.
Blogs, Articles and Reports