500M+ Workers Enhance Their Productivity and Safety With Honeywell Solutions Yearly.1
How are you managing your fleet of Honeywell Mobile Computers?
Honeywell Productivity Solutions in the Enterprise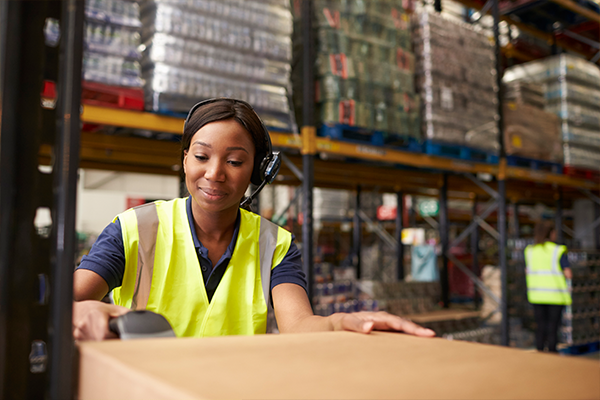 Your customers have critical demands from the most complex of environments and they expect fast and reliable service. Your employees are using rugged and industrials devices and are demanding mobile apps to streamline their workflows and eliminate cumbersome manual processes in the field, and they expect the technology you deploy to work the way it's supposed to.
To keep up with ever-increasing demands, enterprises are relying on Honeywell Mobile Computers to improve their operational efficiency, safety and customer experience. However, unexpected maintenance costs and downtime of these remote, mobile and industrial devices can turn them from a revenue driver into a cost problem.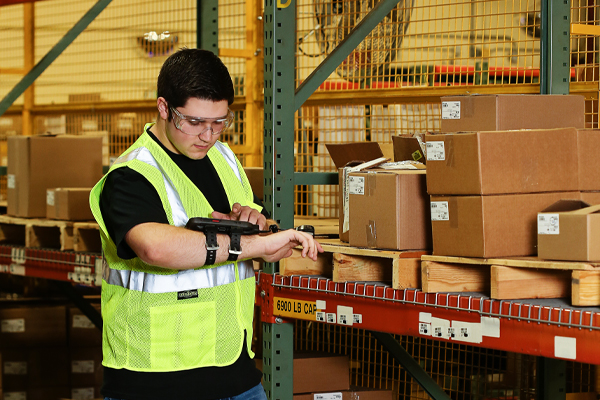 SOTI's mobile and IoT management solutions are built for the enterprise and provides complete lifecycle management of the Honeywell Mobile Computers within your organization, lowering the total cost of ownership (TCO) of your Honeywell operations and improving the return on investment (ROI) of your initiatives.
The SOTI ONE Platform makes it easy to manage your Honeywell Mobile Computers. It simplifies the security and management of multi-form factor and multi-operating devices in your multi-purpose mobility ecosystem – all through a single, easy-to-use interface. Experience the best of rapid deployment and provisioning, enterprise integration, remote support and application management.
Why Manage Your Honeywell Mobile Computers with the SOTI ONE Platform?
Security Manage and update your Honeywell Mobile Computers automatically to maintain security, compliance and protect network access.

Printer Management SOTI Connect is an enterprise-grade solution built for business that provides complete lifecycle management of the specialized Honeywell printers throughout your organization.

Deployment Quickly discover, configure and deploy new devices with rapid deployment and provisioning tools in SOTI MobiControl.

Personalized SOTI works with you to develop and implement an end-to-end management solution to meet all your business-critical mobility requirements.

Application Management Deliver the right apps to the right employees on the right device – quickly and securely – whenever they need it.

Track Assets Your workers are constantly on the move, and so are their mobile devices. Visibility into where these assets are, and what they are doing, can improve your operations.
Resources
Discover how the SOTI ONE Platform can benefit your business to perform more efficiently, respond faster and deliver consistent quality service.
Videos
How To Enroll Your Honeywell Devices Using SOTI MobiControl's NFC Bump Feature